Due to Covid-19, private classes are cancelled.
Online private coaching is available. See "Online Classes" for more info

No classes are available due to schedule changes forced by the Covid-19 situation.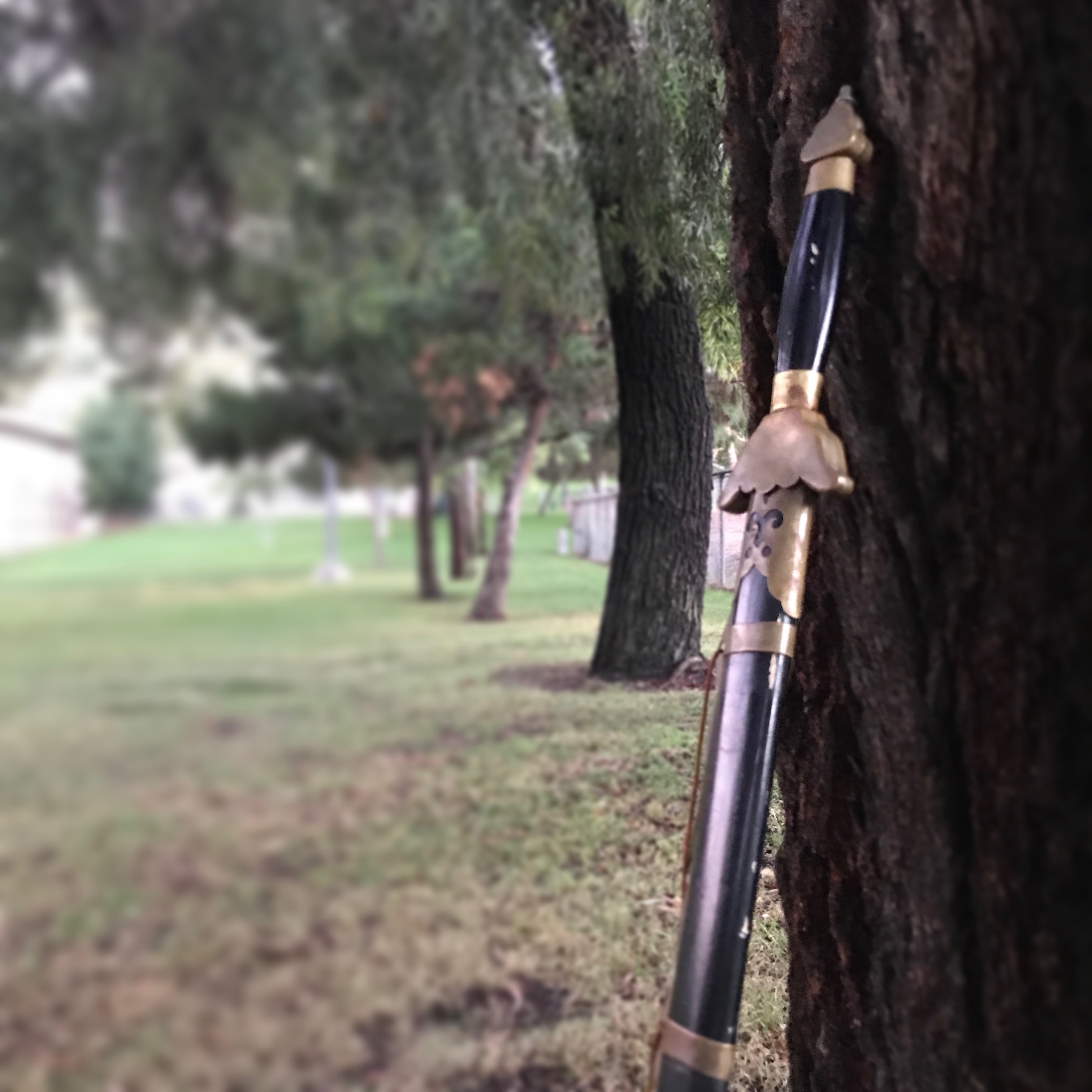 Private classes are offered on evenings, Monday through Fridays at the $50/ hour rate (except Wednesdays).

Other times are available at the $100/hour rate.
Each private class is crafted to meet the needs of the student, whether it is to address a specific health issue or to learn a specific skill.
Classes can be held either outdoor at a park or at the client's residence.
Christopher specializes in using Tai Chi as a tool to transform and heal people, bringing the mind, body and spirit in alignment.
Tai Chi has been used to help deal with stress, trauma, chronic pain, and balance issues. It is also has a unique self defense modality, which is geared towards developing a sense of safety and strength in the student rather than memorizing sets of moves. As such, it is a mode of self-defense which is available to all ages and genders.
"I've taken class with Chris for many years. He works at your level. I've seen him teach people with bad injuries just as well as people with a lifetime of martial arts knowledge.
He's very kind and this class will transform your life. I know that I would not be in such a good place in my day to day life if it wasn't for this class. You come thinking you'll learn some cool meditation techniques but you learn SO much more!
I feel much more confident as a woman walking alone as well. I feel stronger and more stable. I've had many times I've felt threatened living in NYC and DTLA but now after this class I'm not scared, I feel like I literally have a fighting chance. Which wasn't even the reason I started going!!! Just an AMAZING side effect. Confidence.
You won't regret this for a minute. Come with a beginners mind no matter your level and you'll learn so much."
Stasha W. Yelp review
Coaching Work:

USC School of Business – guest teacher, Developing the Imagination in Business
USC School of Health – consultant and head teacher, Using Tai Chi for Chronic Pain Managenent
Disney Animation Studio – consultant, Tai Chi and Taoism
Sony Pictures – teacher, Employee Health classes
"Ray Donovan ", The Mark Gordon Company – consultant, Tai Chi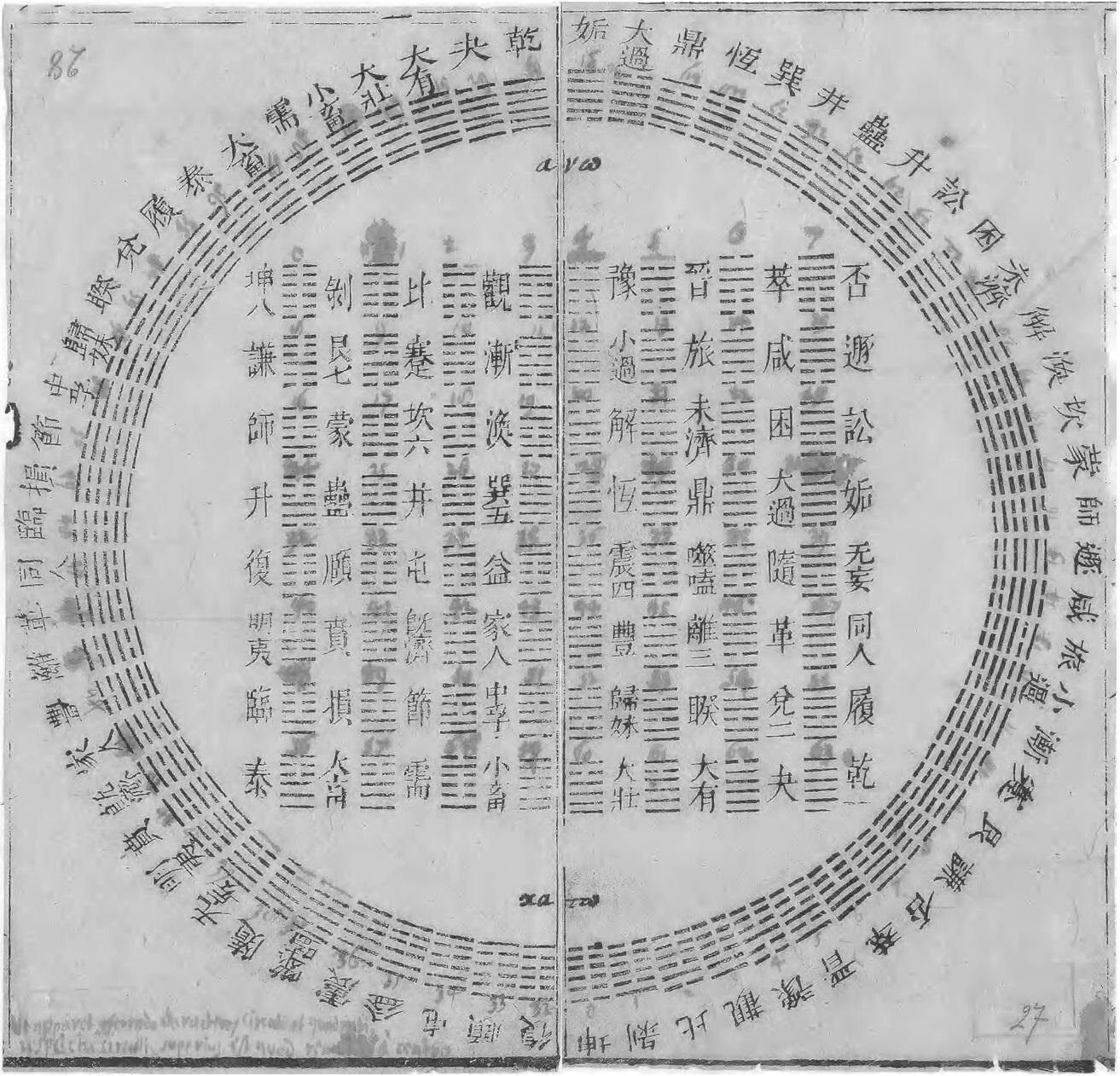 Group Classes are temporarily canceled due to Covid-19.
We will gather again when the city parks re-open and the health emergency is abated.
Online classes are live!
click the link below to join the newsletter and stay informed of the changes, class and seminar schedules, and new online classes.
https://www.subscribepage.com/x5z3i9
All classes offered are based on the Hidden Tradition of the Yang Family of Tai Chi Chuan, or Yangjia Michuan Taijiquan.   Classes cover the empty hand forms, basic exercises, meditation, applications,  and Push Hands. Advanced students can also study sword and staff forms.
The practice is gentle and slow, and appropriate for all ages and physical condition. But the work can be surprisingly challenging, which helps students develop both physically and mentally. The focus is on developing good posture, ease of movement and stress reduction. The Tai Chi forms are based on Taoist ideas, which are discussed in depth. The martial applications are also studied, both as a metaphor for internal psychological processes and actual self-defense techniques.
All classes are taught by Christopher Nelson, who has been studying Tai Chi for over 20 years and teaching for ten. He has also studied Aikido, Tae Kwon Do and Judo, bringing a well rounded knowledge to the classes.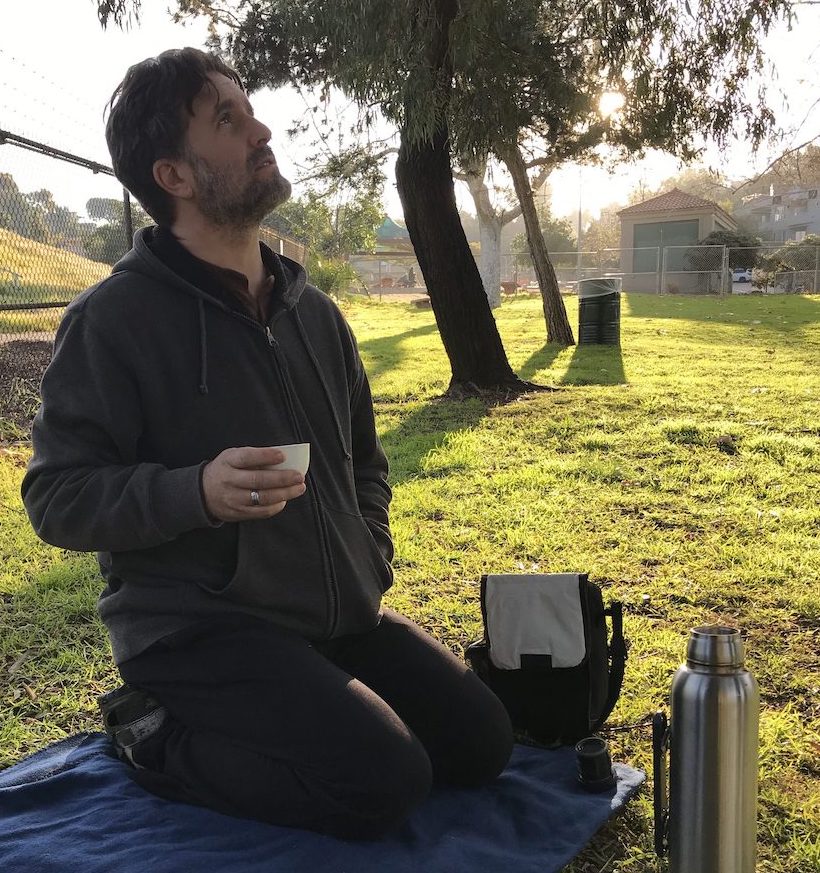 "Chris is a thoughtful, knowledgeable teacher. He brings the information down to the level that each of us needed to comprehend the moves and the theory behind the moves. I learned so much from him.
The Silverlake group meets in a park setting… which is wonderful. Every morning we breath in Nature's best essence as we move to timeless rhythms."
Michele C. Yelp review
"Wow! First day and I can already tell a difference. It's like Chris flipped the on switch in my mind and body. Focusing has been easier today and the gentle stretching and movement have relieved some joint pain I was experiencing. The other students are friendly and welcoming and the tea at the beginning and end is lovely. So happy to have found this class!"
Sheryl C. Yelp review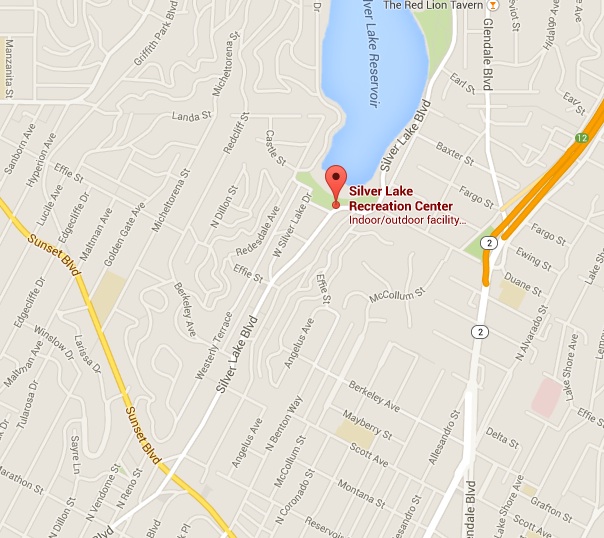 Classes are held in Silverlake (Los Angeles, CA), at the Silverlake Recreation Center, in the park nearby. All classes are held outdoors, so please dress accordingly. Loose, comfortable clothing in layers is recommended. Tea will be served, bring a cup!
Classes are cancelled in case of rain.
 Classes canceled due to Covid
 Monday, Wednesday and Friday        6:30am – 7:30am
Silver Lake Recreation Center
Silver Lake Blvd.
South of the Silver Lake Reservoir
Classes are open to all ages and experience, and are pay-what-you-can (donations of $100/month or $10/class are standard).