Welcome to HIdden Tai Chi.
Classes are held in Silverlake (Los Angeles, CA), at the Silverlake Recreation Center, in the park near. All classes are held outdoors, so please dress accordingly. Layers are recommended. Loose, comfortable clothing is recommended. Tea will be served, bring a cup!
The practice is gentle and slow, and appropriate for all ages and physical condition. But the work can be surprisingly challenging, which helps students develop both physically and mentally. The focus is on developing good posture, ease of movement and stress reduction. The Tai Chi forms are based on Taoist ideas, which are discussed in depth. The martial applications are also studied, both as a metaphor for internal psychological processes and actual self-defense techniques.
All classes offered are based on the Hidden Tradition of the Yang Family of Tai Chi Chuan, or Yangjia Michuan Taijiquan.   Classes cover the empty hand forms, basic exercises, meditation, applications,  and Push Hands. Advanced students can also study sword and staff forms.
All classes are taught by Christopher Nelson, who has been studying Tai Chi for over 20 years and teaching for ten. He has also studied Aikido, Tae Kwon Do and Judo, bringing a well rounded knowledge to the classes.
Classes are cancelled in case of rain. Classes are open to all ages and experience, and are pay-what-you-can (donations of $100/month are standard, but home made cookies are accepted currencies).
 SIlverlake:
 Monday, Wednesday and Friday        6:30am – 7:30am
Silver Lake Recreation Center
Silver Lake Blvd.
South of the Silver Lake Reservoir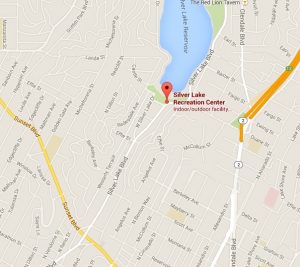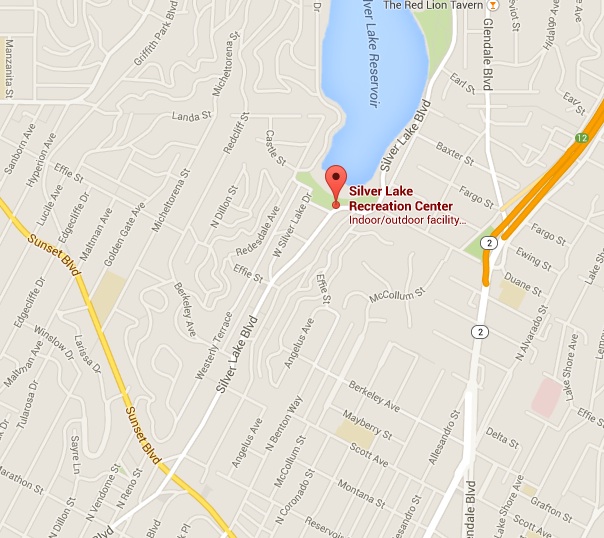 NEW:
Monthly Seminars
Monthly seminars will be held at the Silverlake park in order to cover in detail various aspects of Tai Chi. Potential seminars are: sword and sword fighting, Taoist meditation, Taoist theory and energy work, Self defense….
A schedule will be posted on this page soon.
email hiddentaichi@gmail.com for more info