Group Classes are temporarily canceled due to Covid-19.
We will gather again when the city parks re-open and the health emergency is abated.
Small classes, with proper social-distance and masks will still be happening on wednesday evening, focussing on Qigong and meditation.
Private classes (masks required) are still available.
Online classes are upcoming!
click the link below to join the newsletter and stay informed of the changes, class and seminar schedules, and new online classes.
https://www.subscribepage.com/x5z3i9
 What
All classes offered are based on the Hidden Tradition of the Yang Family of Tai Chi Chuan, or Yangjia Michuan Taijiquan.   Classes cover the empty hand forms, basic exercises, meditation, applications,  and Push Hands. Advanced students can also study sword and staff forms.
The practice is gentle and slow, and appropriate for all ages and physical condition. But the work can be surprisingly challenging, which helps students develop both physically and mentally. The focus is on developing good posture, ease of movement and stress reduction. The Tai Chi forms are based on Taoist ideas, which are discussed in depth. The martial applications are also studied, both as a metaphor for internal psychological processes and actual self-defense techniques.
All classes are taught by Christopher Nelson, who has been studying Tai Chi for over 20 years and teaching for ten. He has also studied Aikido, Tae Kwon Do and Judo, bringing a well rounded knowledge to the classes.
"Chris is a thoughtful, knowledgeable teacher. He brings the information down to the level that each of us needed to comprehend the moves and the theory behind the moves. I learned so much from him.
The Silverlake group meets in a park setting… which is wonderful. Every morning we breath in Nature's best essence as we move to timeless rhythms."
Michele C. Yelp review
"Wow! First day and I can already tell a difference. It's like Chris flipped the on switch in my mind and body. Focusing has been easier today and the gentle stretching and movement have relieved some joint pain I was experiencing. The other students are friendly and welcoming and the tea at the beginning and end is lovely. So happy to have found this class!"
Sheryl C. Yelp review
How Much
Classes are open to all ages and experience, and are pay-what-you-can (donations of $100/month or $10/class are standard).
Where
Classes are held in Silverlake (Los Angeles, CA), at the Silverlake Recreation Center, in the park nearby. All classes are held outdoors, so please dress accordingly. Loose, comfortable clothing in layers is recommended. Tea will be served, bring a cup!
Classes are cancelled in case of rain.
 Monday, Wednesday and Friday        6:30am – 7:30am
Silver Lake Recreation Center
Silver Lake Blvd.
South of the Silver Lake Reservoir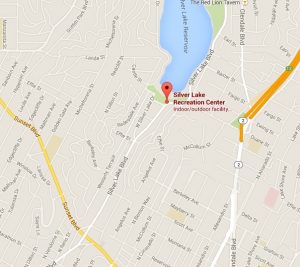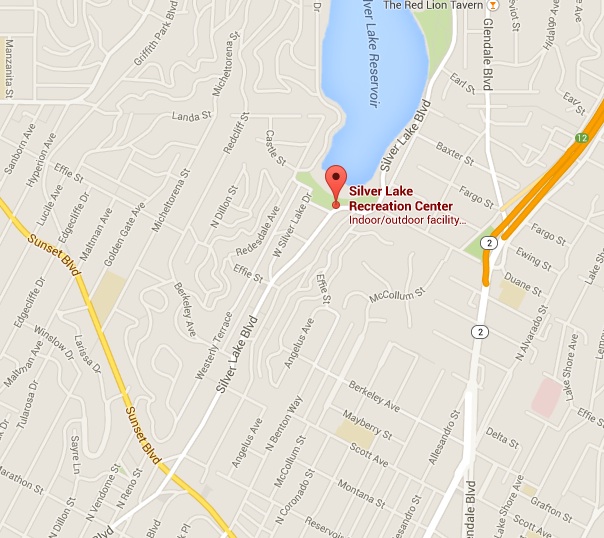 email hiddentaichi@gmail.com for more info